Wie zijn wij?
Westdesign, opgericht in 2003, toen nog onder de naam IT-Forums met als doel IT'ers van West-Vlaanderen samen te brengen in een netwerk en forum. In 2006 werd Westdesign geboren en is tot op vandaag gekend voor de ontwikkeling en ontwerpen van professionele websites en webapplicaties. Dankzij onze ervaring en door onze continue opvolgen van de laatste technologieën, kunnen wij ten alle tijde de beste kwaliteit en de nieuwste webapplicaties aanbieden.
Sinds 2012 kwam Nico van Ver-ni BVBA erbij als volwaardige partner en zo konden we onze diensten ver buiten de grenzen van West-Vlaanderen uitbreiden.
Onze kennis
Webdesign
E-commerce
Internet Marketing
Ontmoet het team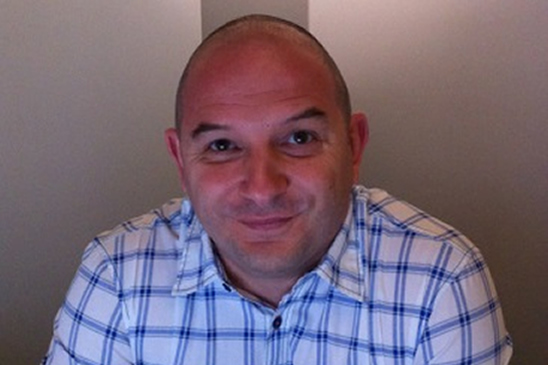 Nico_Verdonck
Zaakvoerder
Beheer van de klanten, met een extra touch in hardware, netwerken, draadloze technologieën en internet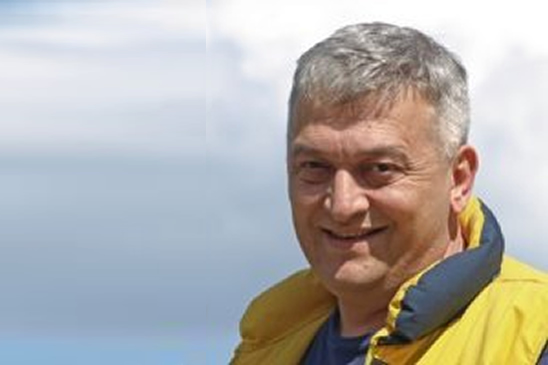 Pavle Borovac
Designer & Architect
Graphic & Industrial design, Web & Corporate ID lifting and Logo design.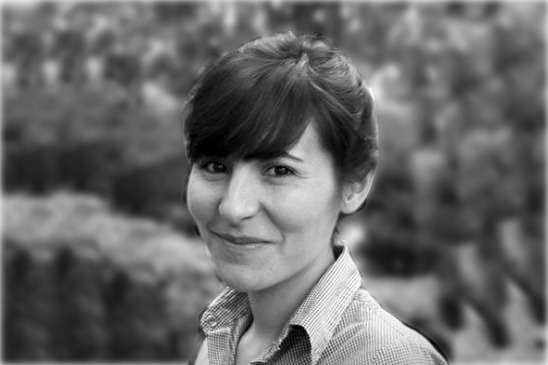 Silvana Juri
Graphic designer
Graphic designer and photographer, specialized in graphic and web design.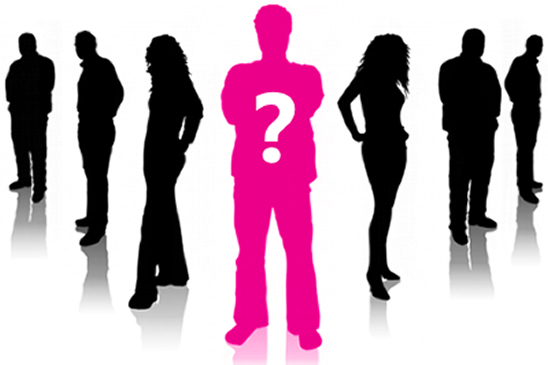 You as our partner
Are you the partner we seek?
We are always interested in finding professional partners.